Get set up, stocked and ready to rock!
After 30+ years of handling new store or remodel installations, we've learned a few things about minding our nails and screws.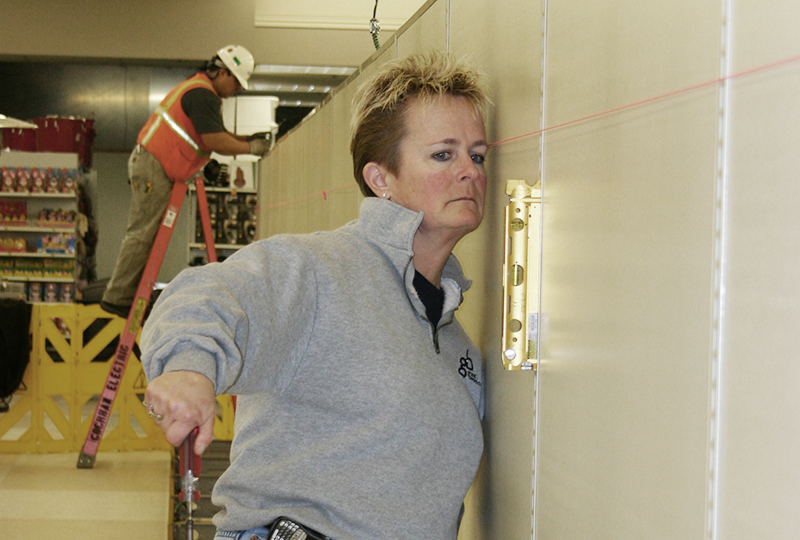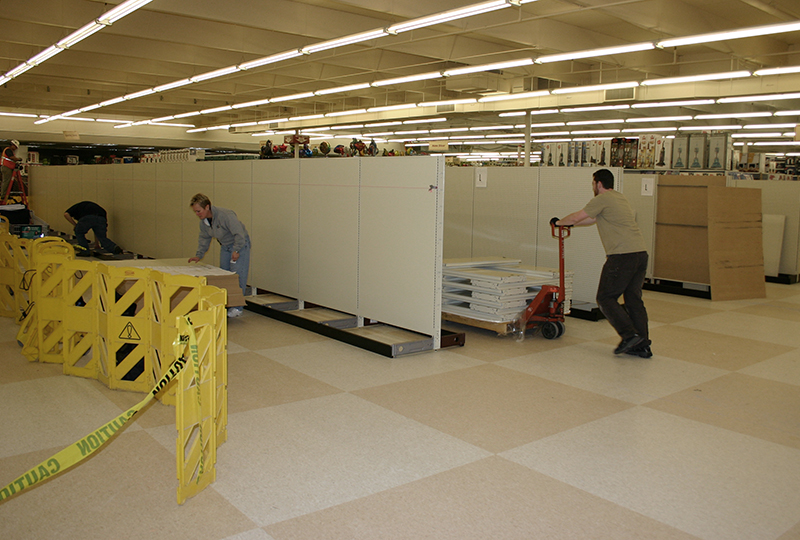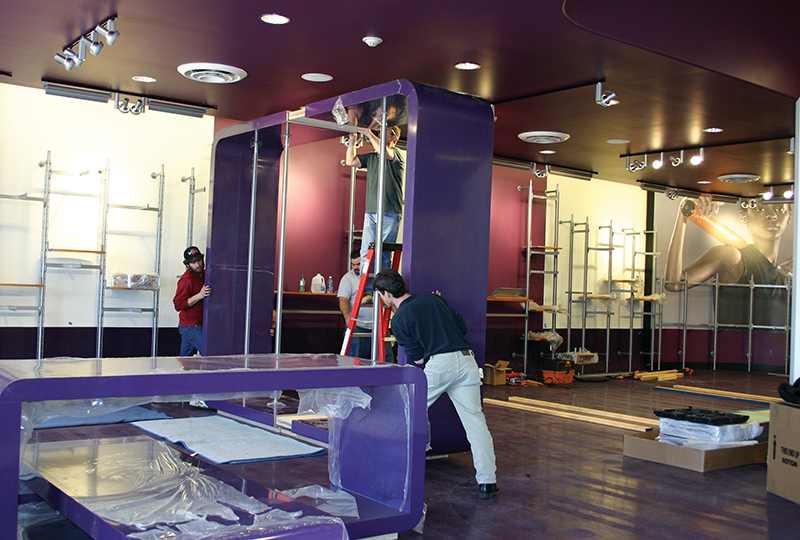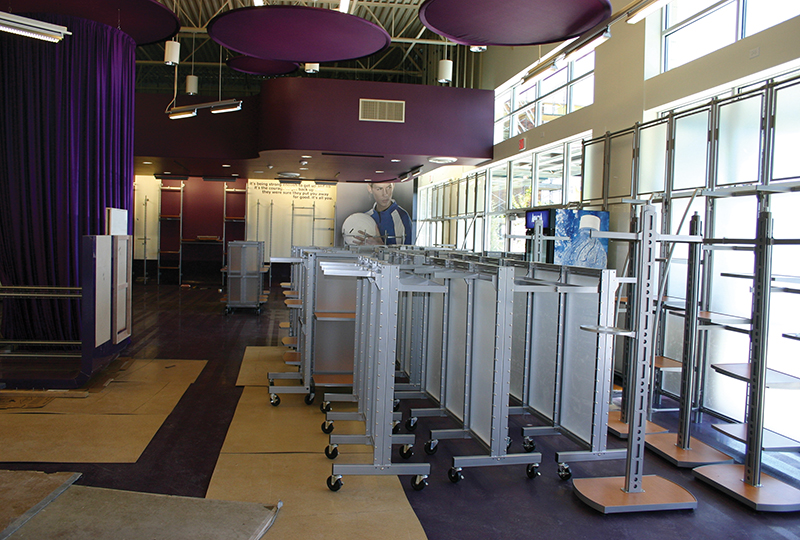 Our team of retail-savvy professionals has knocked out seamless installations for everything from single stores to multiple super stores. We work directly with retailers like Kroger and Coastal Farm but also partner with construction firms and contractors.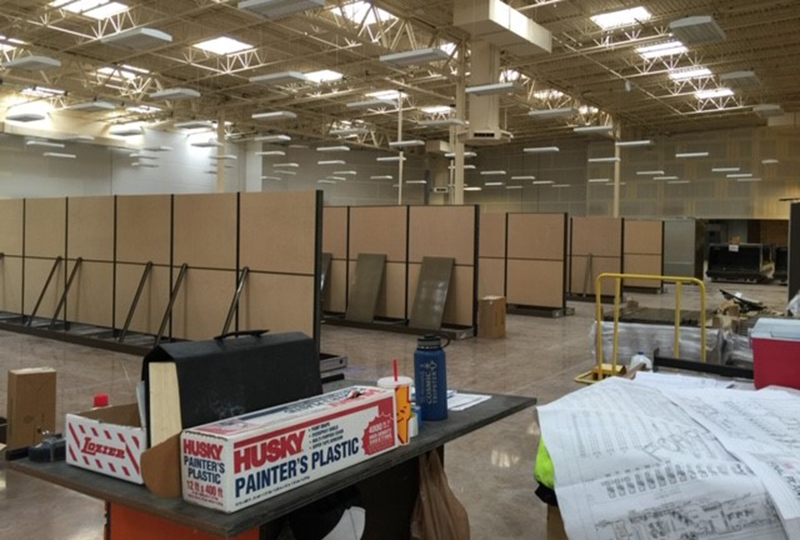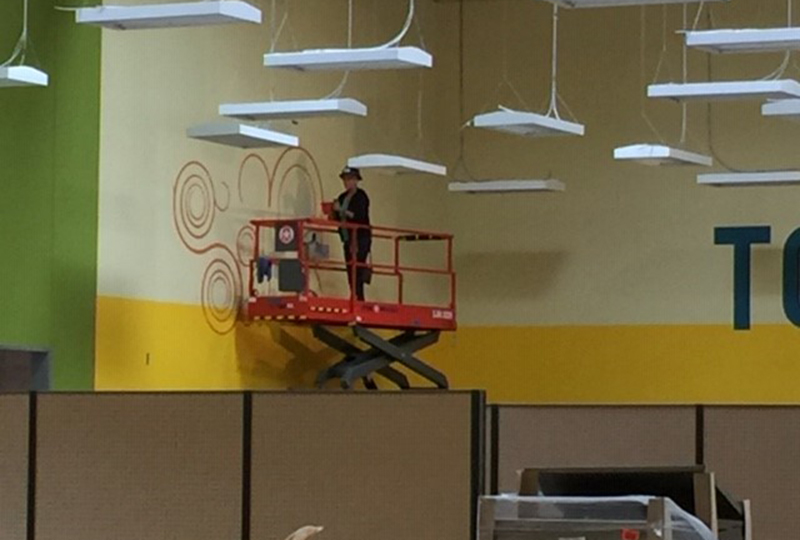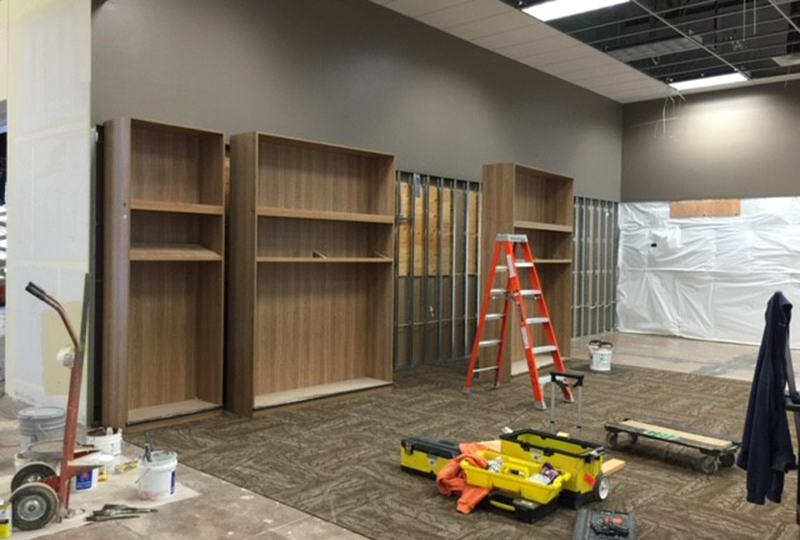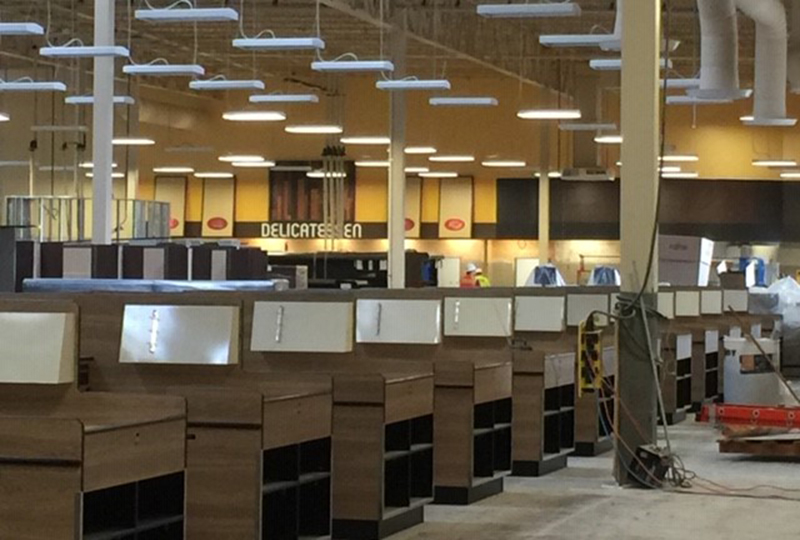 We are a women-owned company that operates in Oregon, Washington, Idaho and Alaska. Contact us about your next fixture installation.