Closing or relocating your store?
We know it's not all fun and games in retail. If your store is going through a rough patch, whether you're closing, relocating or remodeling, let us help you make the transition as smooth and organized as possible.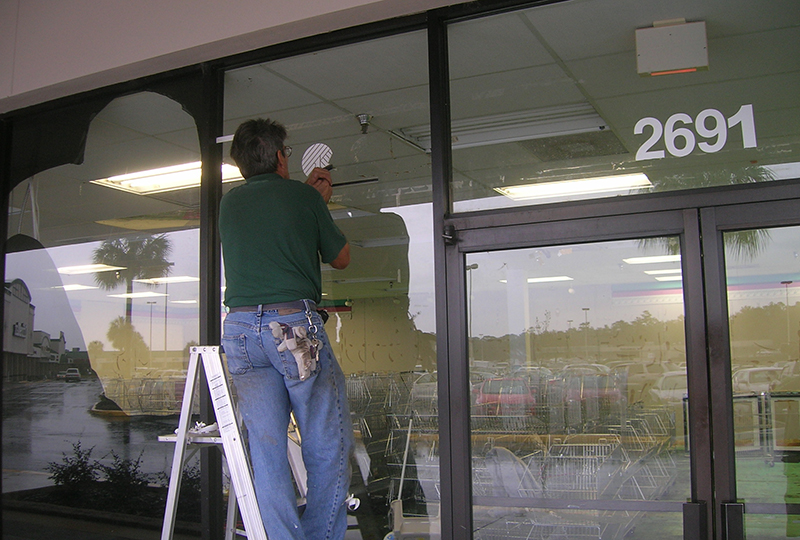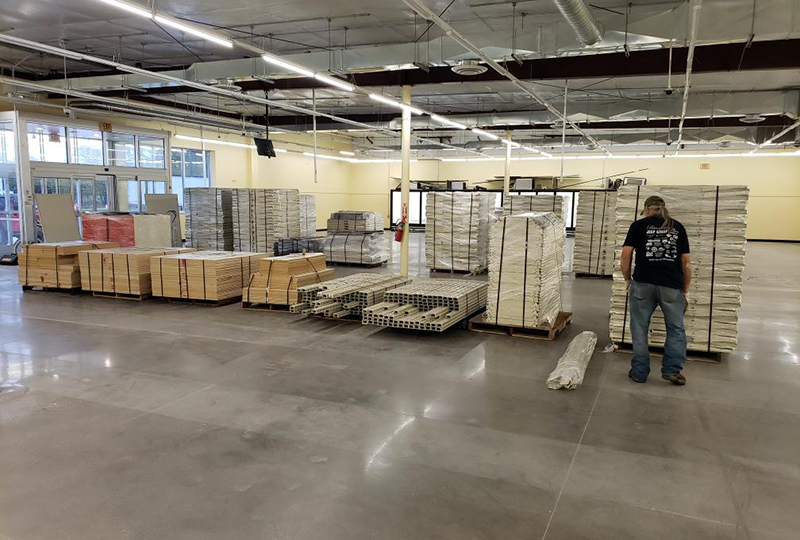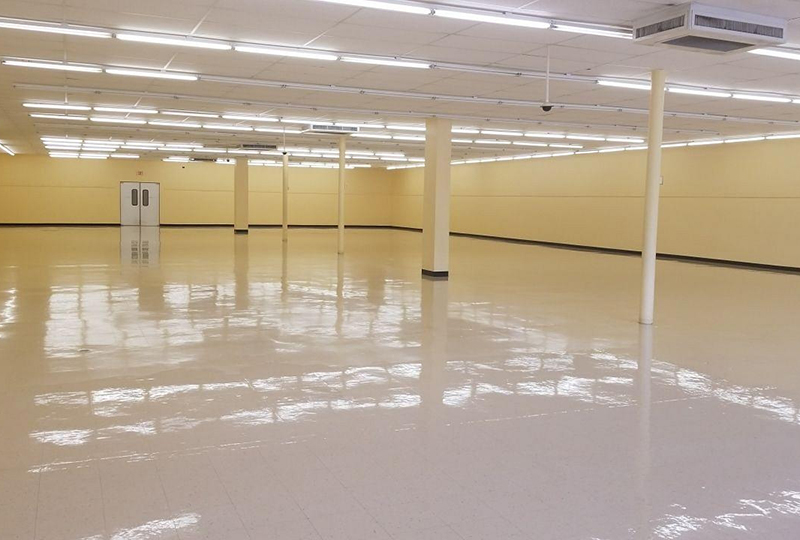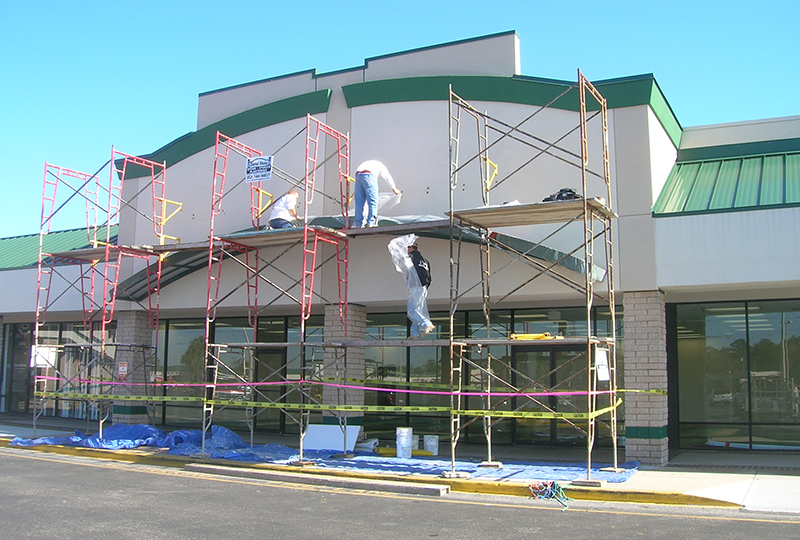 Our store closing services can help you recoup some of your investment and streamline the closing process. We'll take care of all the details, from store fixture liquidations to restoring your space to rent-ready condition, so you can focus on your next adventure. Moving forward should be a stress-free experience.
Stores we have liquidated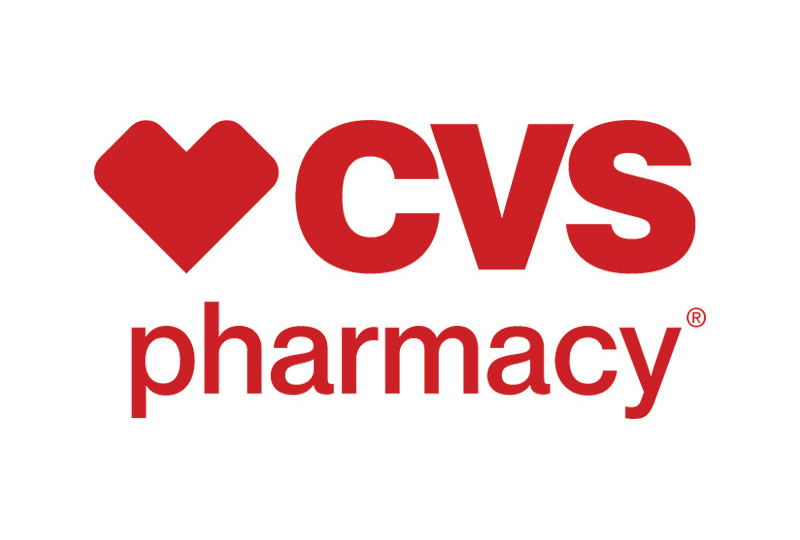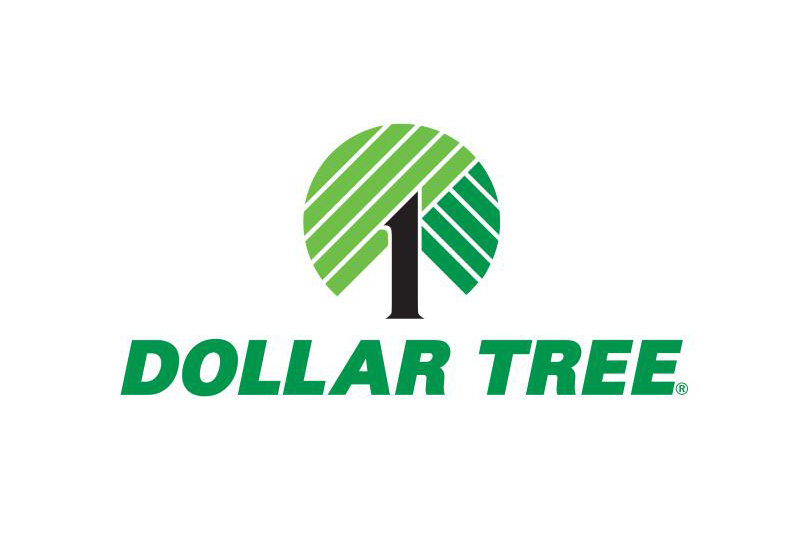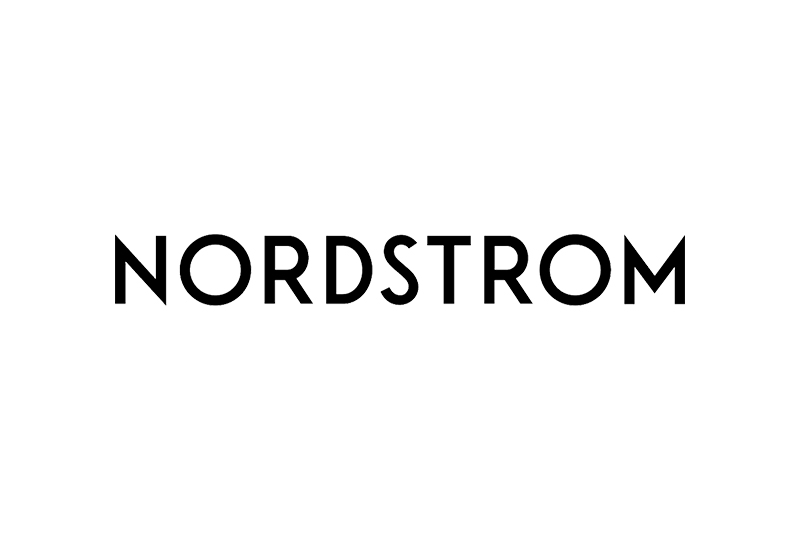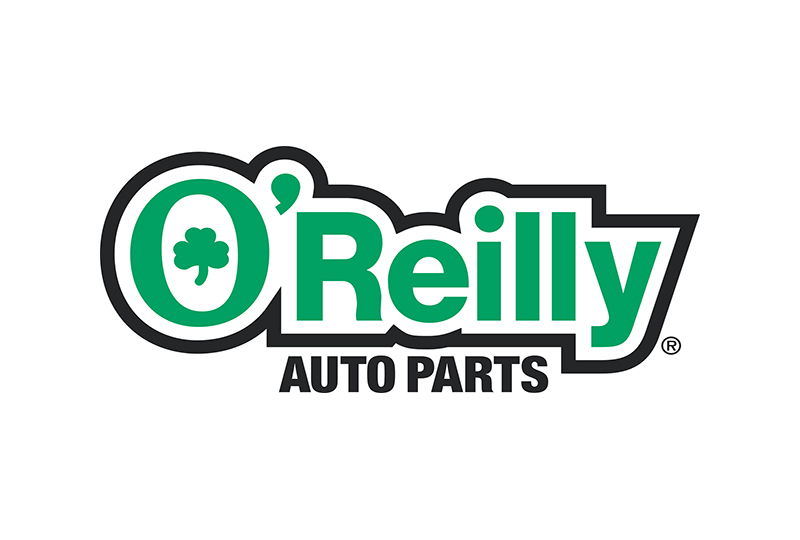 If you'd like your store closing to be smooth sailing, Dave is your guy. Well, actually, he's our guy, but he's the guy you want when you plan your next store exit. Give him a call and talk shop.