Work with us!
Do you love geeking out over store designs as much as we do? G+B might just be the place for you. We list open positions we need to fill right here, but don't hesitate to throw your hat in the ring if you love what we do and want to be considered.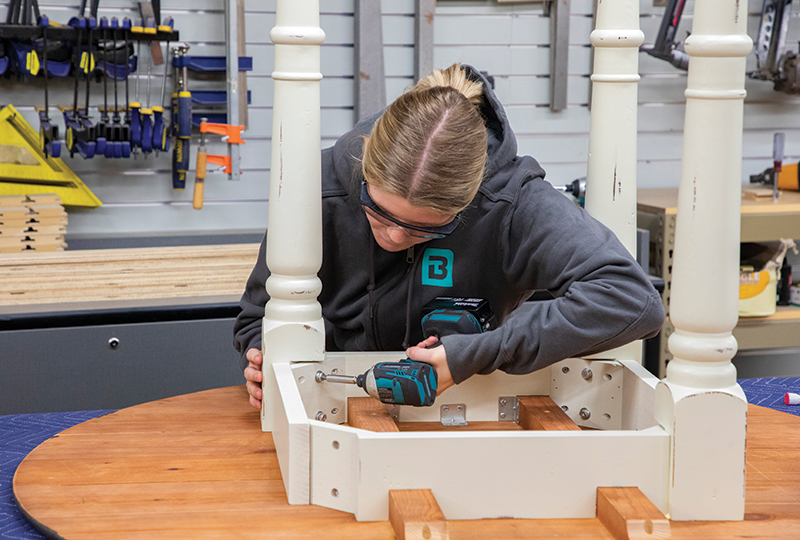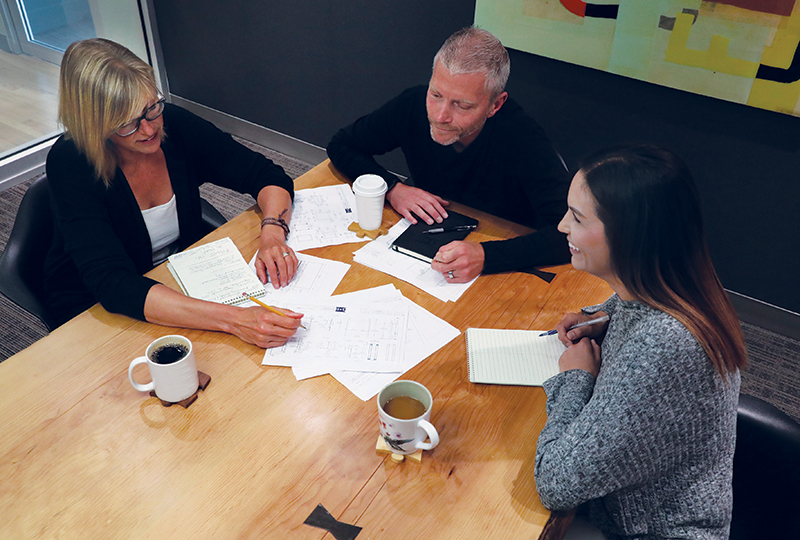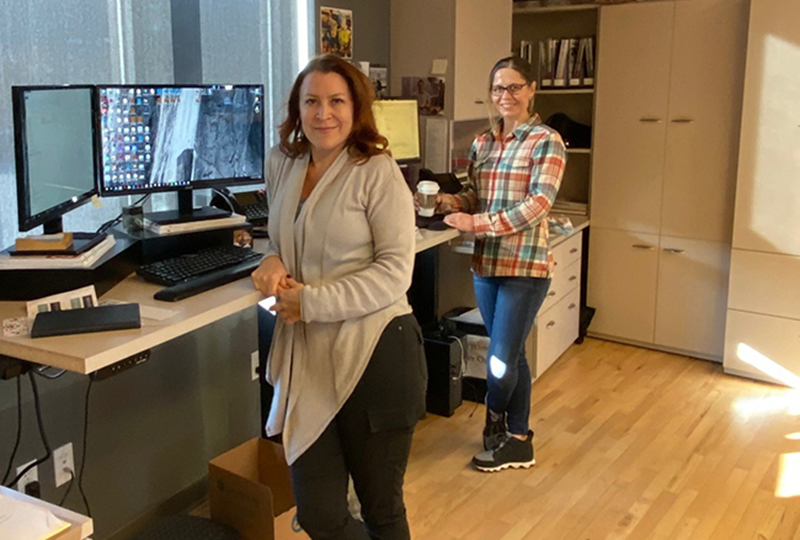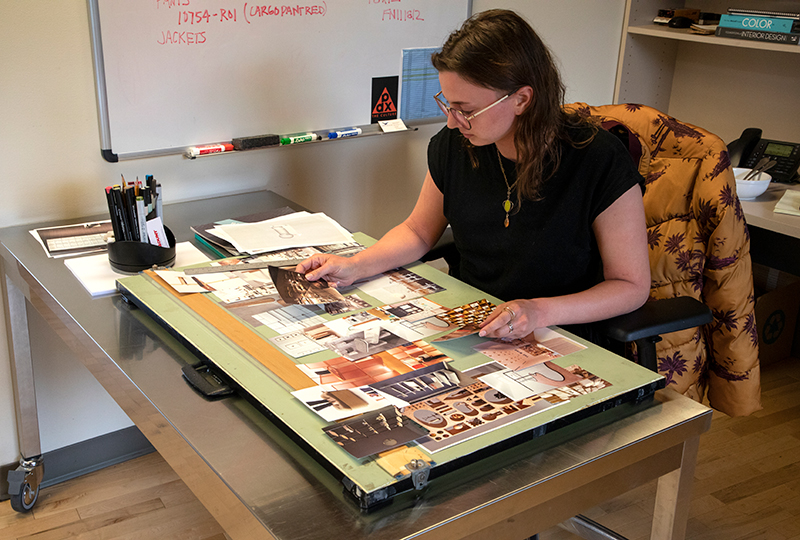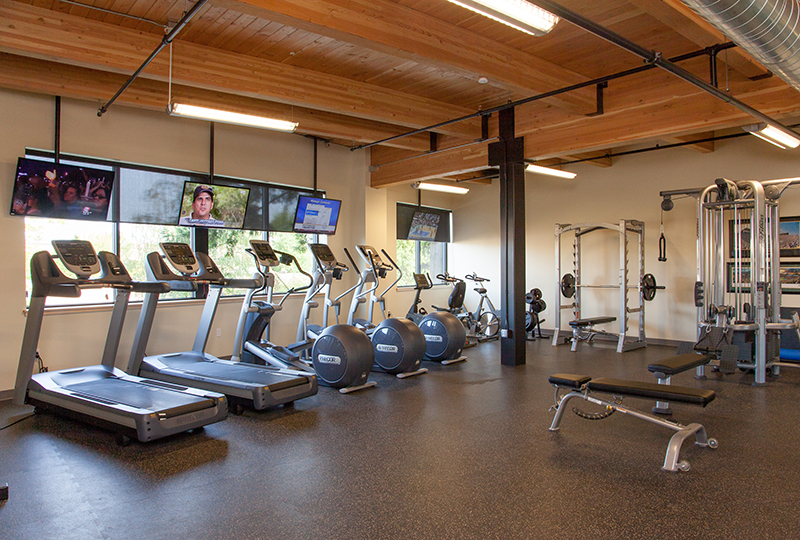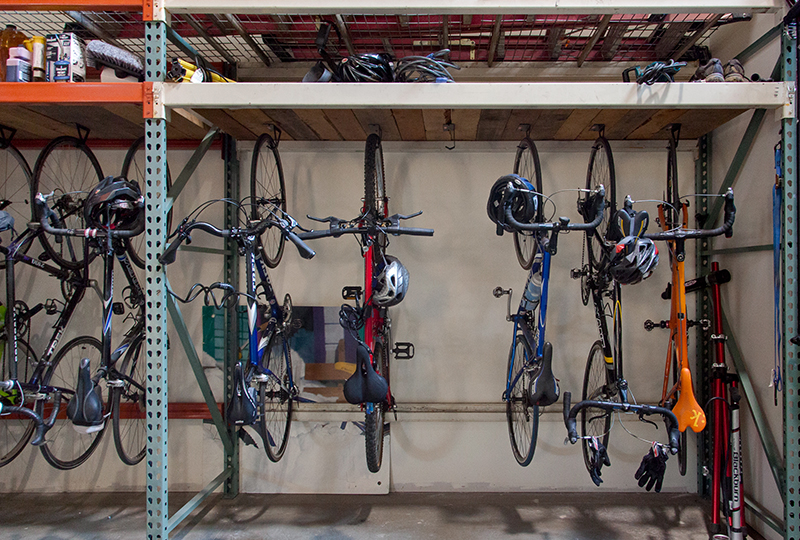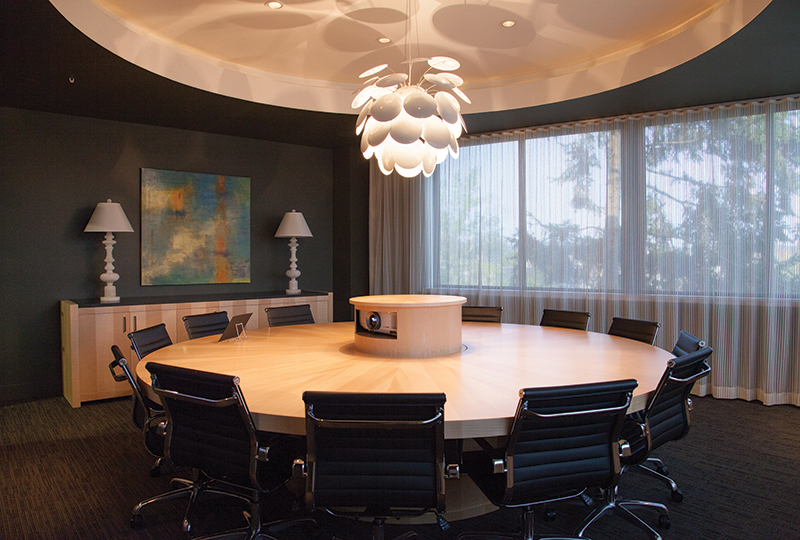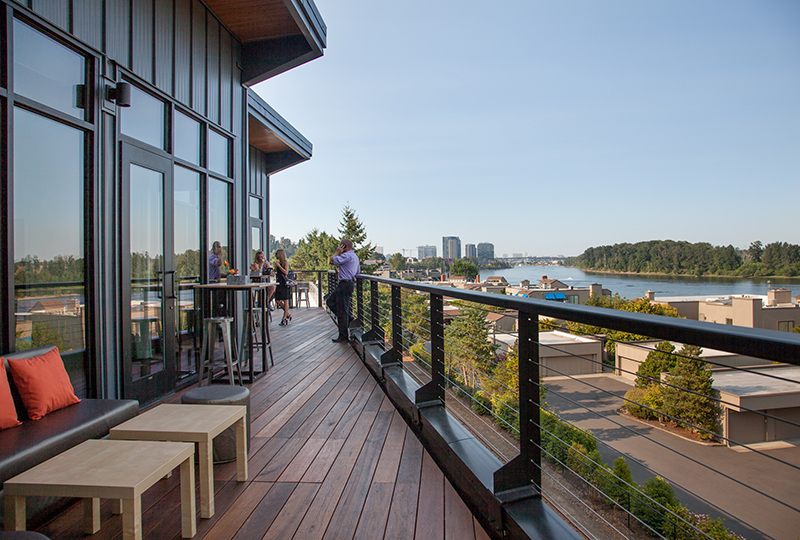 A little bit about us:
We like to say that we work hard and play harder, but really, we just respect a healthy work/life balance. Our location helps, too, since our modern, airy building is right on the river with views of Mt. Hood. It's only natural that we want to get outside and kayak during lunch or relax on the deck with a great book.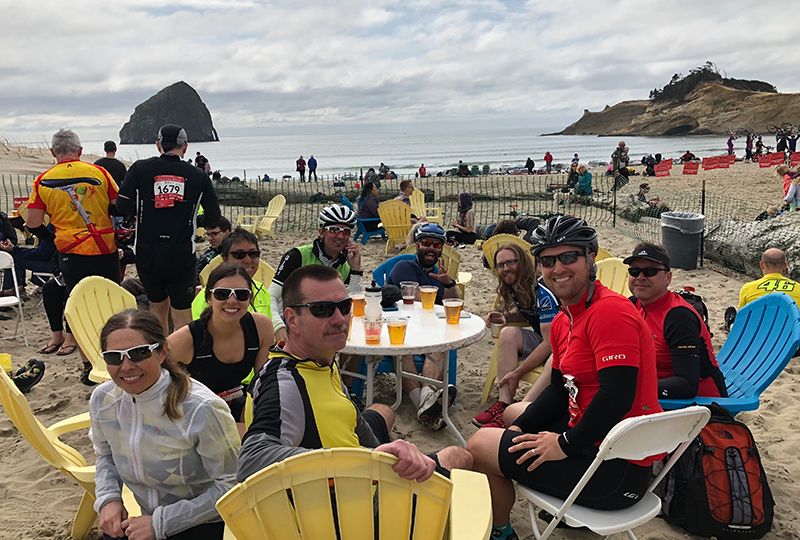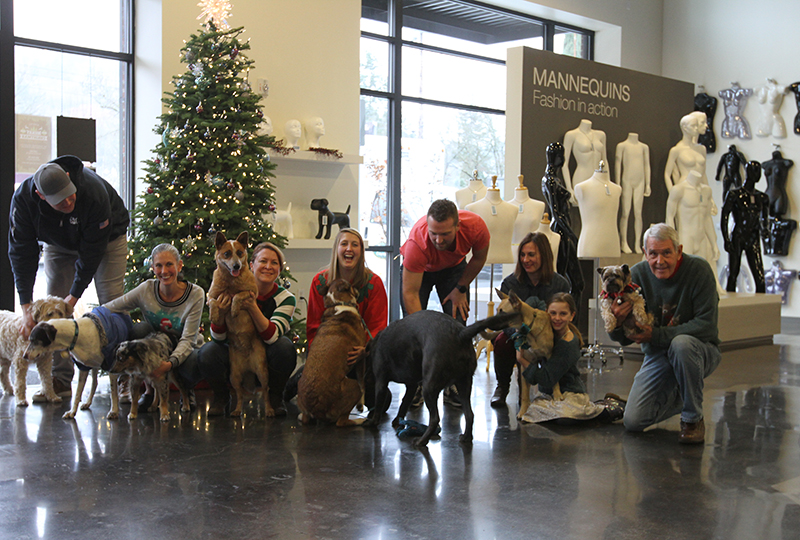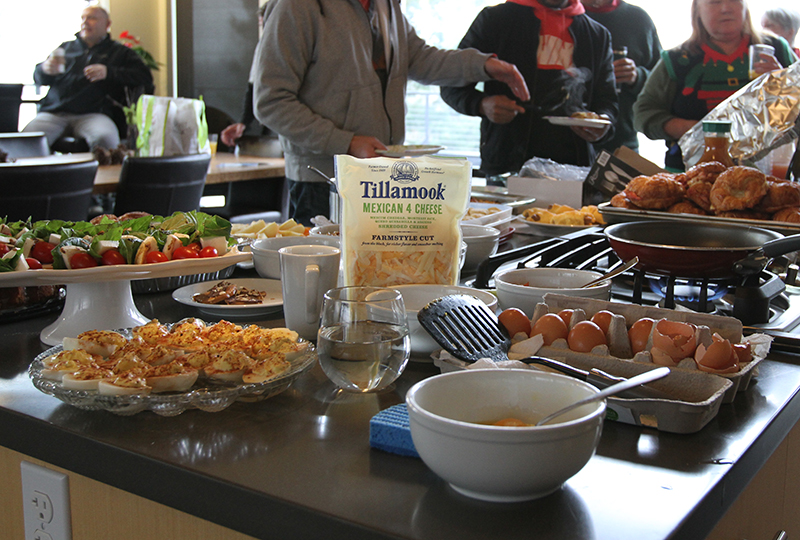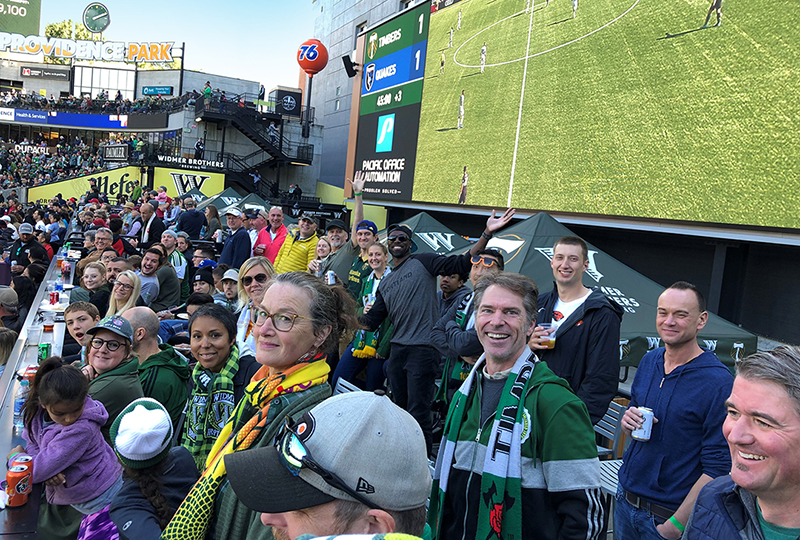 Opportunities to Succeed
We've learned that strong in body = strong in mind, so we offer every opportunity for our employees to strengthen themselves, both recreationally and professionally. From more strenuous bike rides in the west hills to yoga and chilling in our steam room, G+B is a healthy, creative place to be. If you think you're a fit for our company culture, and have mad skills in an area related to what we do, we want to hear from you.
Health Insurance MRF
This link leads to the machine-readable files that are made available in response to the federal Transparency in Coverage Rule and include negotiated service rates and out-of-network allowed amounts between health plans and health care providers. The machine-readable files are formatted to allow researchers, regulators and application developers to more easily access and analyze data.