It all started with a disco ball
Well, almost, we did sell a lot of disco balls in the beginning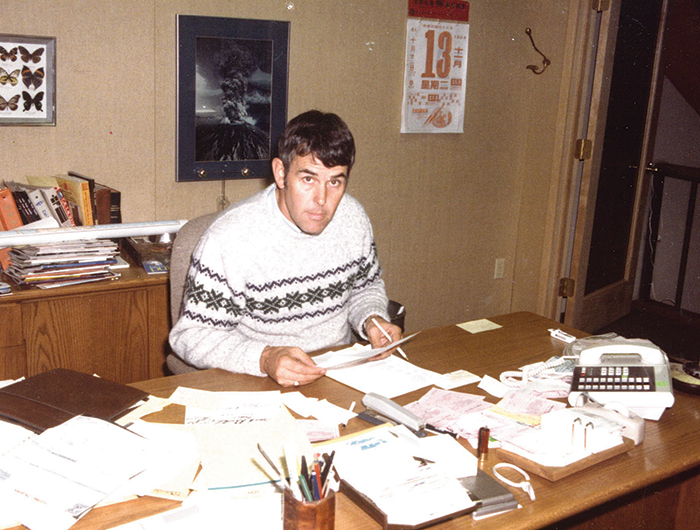 Grand + Benedicts is the brainchild of Frank "HF" Phillips, who was ahead of his time when he merged Grand Store Equipment (f. 1948) with Benedicts Display (f. 1945) to form Grand + Benedicts in 1980. He probably doesn't see himself as a visionary, but we do. We also had seven employees, who probably don't see themselves as pioneers. But they are.
From then on, storeowners relied on G+B for the best of both worlds – everything from store décor like palm trees and disco balls to softee kids and must-have hardware.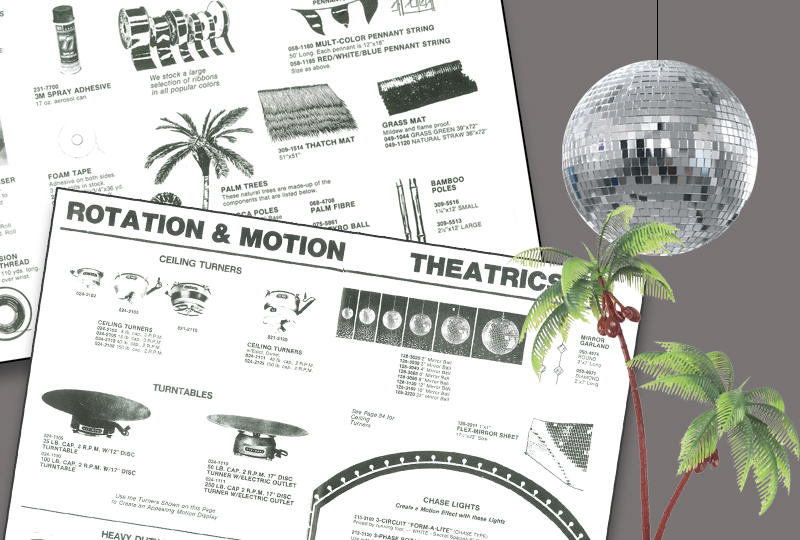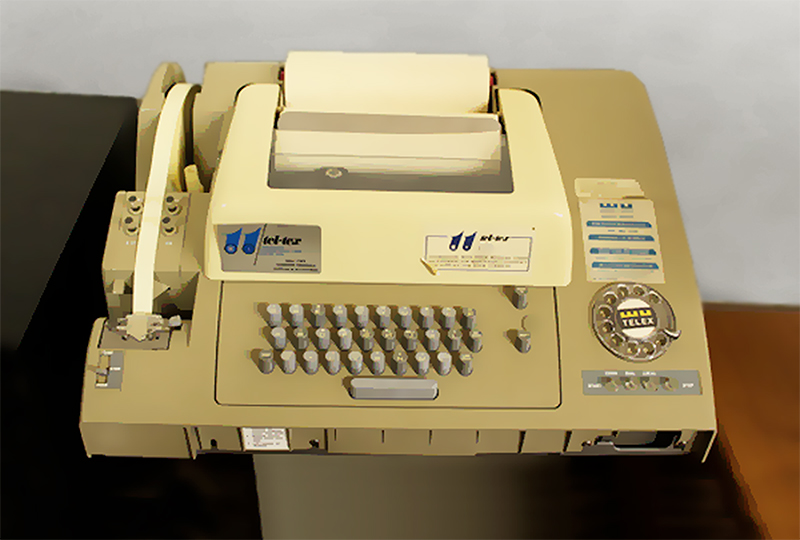 First, G+B started communicating orders to Taiwan and later to China with a Telex machine, the predecessor to the fax. In the process, HF and the G+B seven pioneered overseas production without even realizing it. Today we have grown to over 100 employees with presence across the globe.
While many things changed, our culture has not: we still operate from the heart, which is how we say that people are the center of everything we do. Our employees tend to stick around. All our clients are a VIP. And every store, whether it's a chain or a unique mom-and-pop-shop, is given the same passion and attention to detail.