We are your secret retail weapon
We strive to make shopping for store fixtures fast and fun. Nobody has to know that outfitting your store was so easy. Whether you have a list and checked it twice or haven't even started, our team can meet you where you're at and get you to where you want to go.
If you need ideas, we've got plenty!
Stop by one of our West Coast showrooms "open to the public" and start dreaming. With over 3,000 items in stock, same day shipping and online ordering with free, in-store pickup, your new store can be ready to go in no time.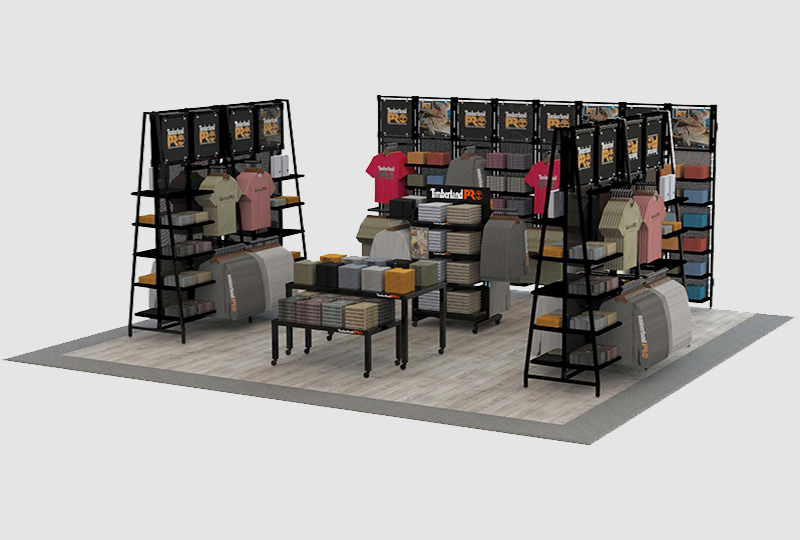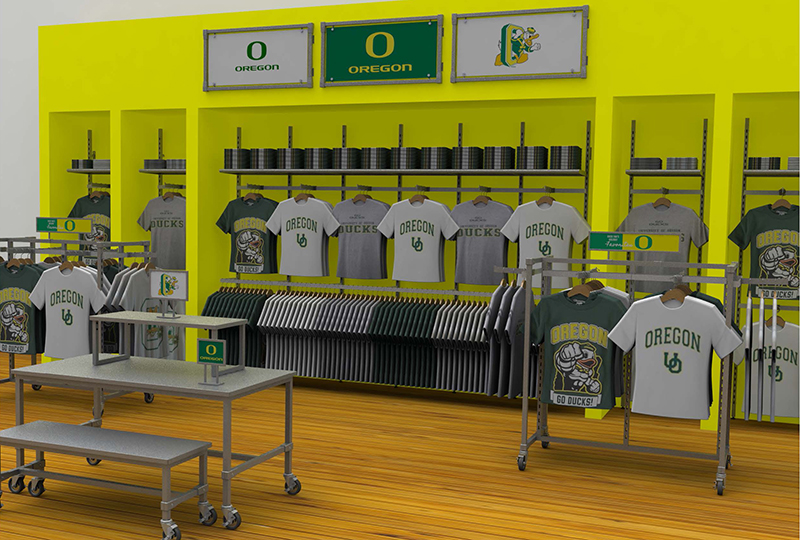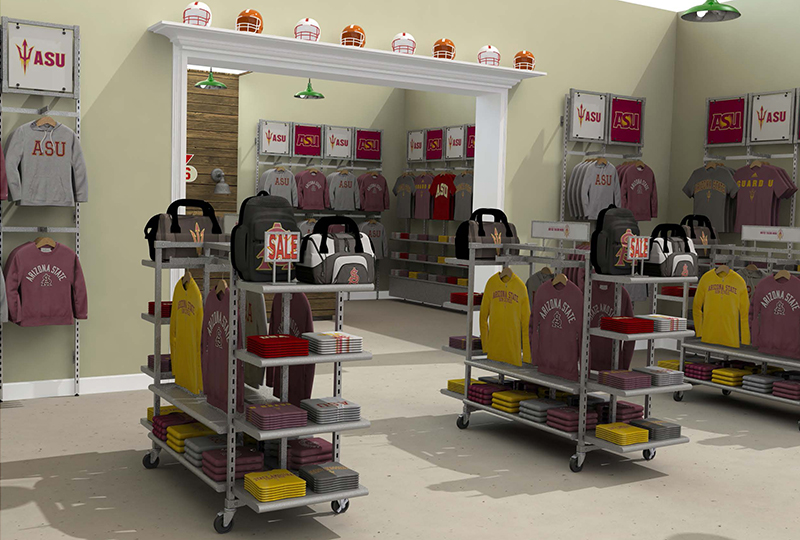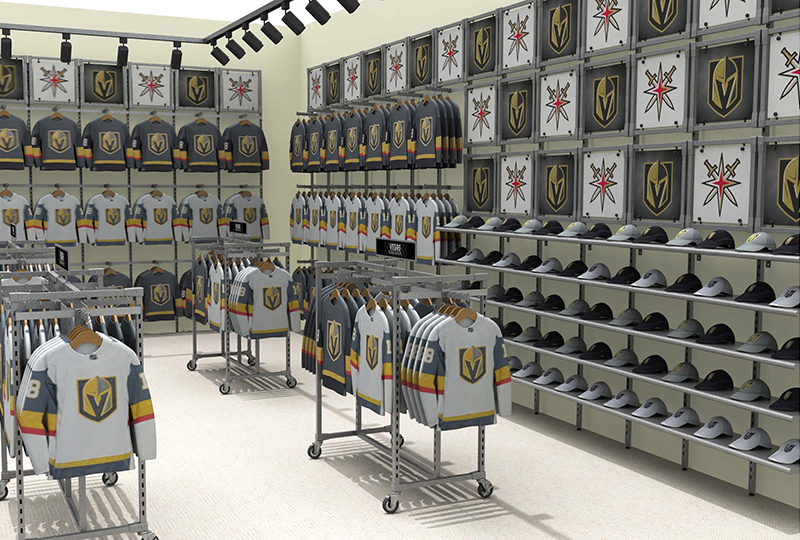 Seeking a custom look?
Well, we just happen to specialize in designing and building custom fixture programs of all shapes and sizes. Reach out to our corporate sales team to get the process started and then sit back and relax while we make the magic happen.